Our Spa Menu
Celebrate your special occasion in our spa, perfect for: birthday parties, bridal parties or just because parties! Call for details and availability.

Facials
Facial treatments are recommended on a weekly or monthly basis to achieve and maintain optimal results. Your skin therapist will develop a comprehensive treatment plan designed to meet your individual needs and expectations.
Facials
30 mins: $68.00
60 mins: $150.00
90 mins: $195.00
Perfecting Plant Peel Facial
Powered by plants, Aveda Perfecting Plant Peel system performs like a 30% glycolic peel to naturally rejuvenate, diminish discolourations, renew, reduce fine lines and wrinkles, without redness and irritation.
30 mins.
Intensive Dual Exfoliation Facial
This treatment delivers immediate, visible results in improved skin texture, clarity, and radiance; smoothed appearance of fine lines and wrinkles; and refined pores, revealing fresher, younger looking skin. This Dual Exfoliation treatment achieved equal or better results than a 30% Glycolic Peel and Microdermabrasion combined together, without irritation and inflammation.
60 mins.
90 mins.
Acne Relief Treatment
With special focus on skin exfoliation and visible redness reduction, this treatment helps clear the skin without over drying or causing irritation to the skin.
60 mins.
90 mins.
Botanical Skin Resurfacing Facial
Botanical alternative to microdermabrasion utilizes the power of tourmaline gemstone to smooth skin texture, reduces the appearance of fine lines and diminishes pore size while significantly increasing radiance.
60 min.
90 min.
Botanical Eye and Lip Renewing Treatment
Diminish fine lines while soothing and nourishing the delicate eye and lip area with gentle massage and plant product designed to reduce puffiness, nourish, moisturize and soften the skin.
30 min: $53.00
 Spa Express Treatments
Beauty on demand skin care treatment. Make the most of your salon visit by adding a Beauty on Demand service to any of your appointments, for glowing, radiant, brighter skin.
Balance
Botanical Kinetics Experience Balance normal to dry skin, to help protect your skin.
Calm
All sensitive Tulasara product, experience reduce visible skin redness, calm and soothe the skin
Brighten
Improve skin clarity and diminish discoloration.
Purify
Gentle exfoliation, reduce redness associated with acne.
Renew
Tourmaline Charged experience removes dull surface cells and softens fine lines.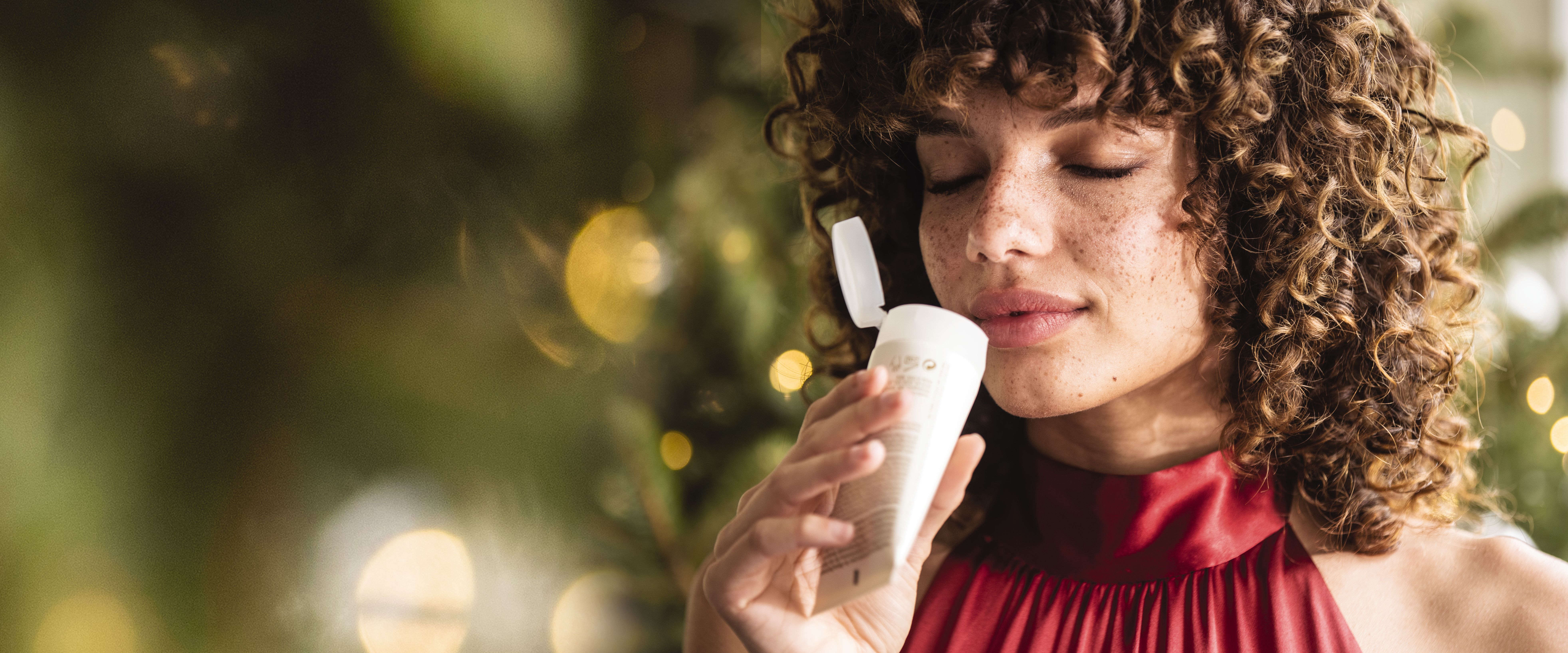 Aromatherapy Massage
A relaxing massage infused with an Aveda sensory journey oil of your choice, awaken your senses and calms your soul.
30 mins: $58.00
60 mins: $88.00
Hot Stone Massage
Experience the aromatic power of plant essences, fused with the sensation of the smooth hot stone massage technique, that will soothe sore muscles and invigorate the body.
60 mins: $113.00
Body Massage
Clinically proven to reduce the feeling of stress. A Stress free feeling is massaged throughout the body to help calm,balance and rejuvenate the body and mind.
60 mins: $90.00
Couples Massage
Please contact us for details
Back Treatment
This deep cleanse treatment is for that hard to reach areas of the back, neck and shoulders. It helps to remove impurities, tension and hydrates the skin
60 mins: $115.00
Body Scrub
Expose brighter, healthier skin with our full body exfoliation and skin refinement system. With organic lavender, sea salts, combined with Stress Fix own body lotion and composition oil is used, leaving the skin hydrated, soft and polished.
60 mins: $125.00
Just For You
30 min Facial *(specified for you)
Manicure &  Pedicure
$151.00
Going Away
Going Away
Manicure &  Pedicure
Full Leg & Bikini Wax
$181.00
Sweet Escape
Aromatherapy Massage: 30 min
30 min Facial *(specified for you)
Manicure & Pedicure
$248.00
Bride-to-Be
Body Polish
30 min Facial *(specified for you)
Manicure & Pedicure
$311.00
Rejuvenating Spa Getaway
30 min Facial *(specified for you)
Aromatic Body Scrub
Aromatherapy Massage: 60 Minutes
Aveda Pedicure
Aveda Manicure
Light Lunch Included
$378.00
Ultimate Pampering
Hot Stone Massage-60 Minutes
Body Wrap
30min Facial *( specified for you)
Rejuvenating Eye and Lip Treatment
Hot Stone Pedicure
Hot Stone Manicure
Light Lunch Included
$443.00
Gentleman's Escape
Aromatherapy Massage: 30 Minutes
Men's Purifying Facial
Men's Pedicure
Men's  Manicure
$220.00
Pedicure
We are on our feet all day everyday, but it is easy to take time off with the Beautifying Pedicure! This treatment begins to relieve tension and hydrate skin. Then cleansing, followed by your choice of polish application or natural
$65.00
Polish Change Feet: $25.00
Aveda Pedicure
The Aveda Pedicure treatment begins with mood elevating oils, followed by a warm water massage, cleaning and ultimate leg and foot massage experience. You will also receive a hydrating aroma mask treatment leaving you rejuvenated and refreshed. This is followed by your choice of polish for healthy looking, and healthy feeling feet.
$78.00
Hot Stone Pedicure
A unique spa experience. This is a specialized treatment that uses heated basalt stones to encourage relaxation, helps soothe muscles and relieve your tension. Followed with warm towels to stimulate circulation, soften skin and relieve your tired feet.
$85.00
Express MANICURES & PedicureS
Nails shaped and buffed. Light exfoliation for an amazing experience
Hands $35.00
Feet $ 45.00
Manicures & MANI/PEDI Combo
Manicure: $40.00
Aveda Manicure: $50.00
Add French to Manicure: $8.00
Polish Change (Hands): $23.00
Add Shellac to Any Manicure/Polish Change $13.00
Shellac Removal: $13.00
Manicure and Pedicure: $93.00
Aveda Manicure and Pedicure $113.00
Hot Stone Manicure and Pedicure: $125.00
Men's Mani/Pedi $75.00
Men's Manicure
Come in guys, get groomed, detailed and massaged hands to perfection.
$33.00
Men's Pedicure
Let us take some stress out of those tired feet starting with a warm mineral soak and complete detailing
$53.00
Threading Services
Brow: $23.00
Lip: $18.00
Brow and Lip: $36.00
Chin: $18.00
Sideburn: $18.00
Full Face: $55.00
Face
Brow: $25.00
Lip: $18.00
Brow and Lip: $36.00
Chin: $18.00
Full Face: $68.00
Additional waxing services contact us.
Torso
Full Arm: $38.00
Half Arm: $28.00
Underarm: $28.00
Back: $53.00
Shoulders: $33.00
Chest: $53.00
Stomach: $33.00
Bikini
Bikini: $38.00
French Bikini: $49.00
Brazilian Bikini: $65.00
Legs
Full Leg: $73.00
Half Leg: $49.00
Full Leg and Bikini: $98.00
Full Leg and Brazilian Bikini: $118.00
Half Leg and Bikini: $73.00
Half Leg and Brazilian Bikini: $98.00
Makeup Services
Bridal Party: Free Consultation
Special Night Out: $55.00
Brow Tint: $23.00
Eyelash Tint: $28.00
Eyelash and Brow Tint: $43.00
False eyelashes: Free Consultation
Follow @famestouffville on Instagram